What culture-based solutions can artists provide today to transform food territories and imagine the sustainable food of tomorrow?
New Gastronomies: Arts, Food, and Ecological Territories is the result of a program that reports food today through the prism of art and ecology. This program was created during a dedicated day, on December 8, 2021, at the International City of Arts in Paris.
Through more than twenty workshops, culinary experiences, artistic performances, and films, round tables have been organized to deepen the reflection around this theme. These discussions brought together farmers, scientists, peasants, artists, and promoters of cultural projects from Europe and elsewhere. Through this multiplicity of perspectives and this cultural diversity, the guests were able to discuss practices and demonstrate the potential of solutions based on the culture in the transformation of food territories.
Among a multitude of conferences, Stéphanie Sagot presented a performance to the public. "Discours du Nouveau Minstère de l'Agriculture" (trans. "Speech of the New Ministry of Agriculture") was proposed within the framework of the New Ministry of Agriculture. Founded by Suzanne Husky and Stéphanie Sagot in 2016, they wish to develop innovative agricultural strategies promoted by major communication operations worthy of any political formation. The New Ministry of Agriculture tries to implement a totalitarian science fiction of industrial agriculture and, in its forward race towards innovation and performance, realizes, somewhat unprepared, that its utopian and dystopian proposals are constantly overtaken by an ever more efficient productivist and technological reality.
Stéphanie Sagot: Artist and lecturer in art, she develops a multifaceted work with an ecological and feminist scope. By linking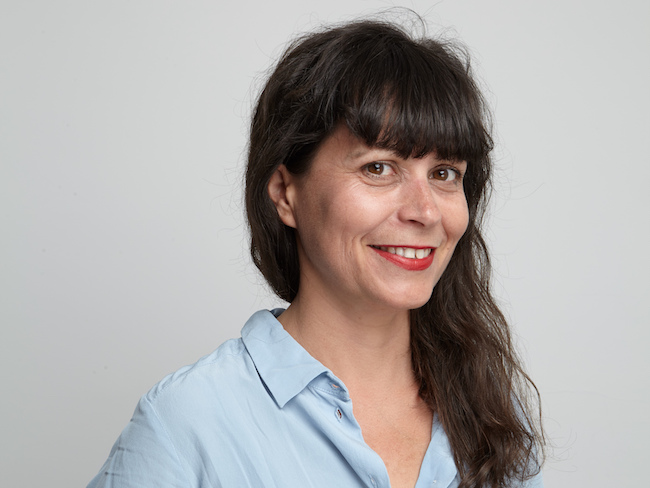 creation, research and exhibition curating, she interests me in the relationship between art and everyday life by considering them as a modality of emancipation or even resistance. By infiltrating reality and addressing the relationships that human beings have with their environment, Stéphanie Sagot invests the subjects of agriculture, food or even the status of women put to the test of ultra- liberalism, consumerism and an entertainment society. Since 2004, she has worked with Emmanuelle Becquemin in the duo Becquemin & Sagot. Since 2016, she has also developed an artistic duo with Suzanne Husky: The New Ministry of Agriculture.