Paysages à boire / Animal – Mineral – Vegetal
The French artist Anthony Duchêne is leading the research-creation Paysages à boire (trans. Drinking landscapes) based on Animal, Mineral and vegetal through vineyards. By taking the landscape as a starting point, he explores and highlights specific, natural and atypical technicals implemented by winegrowers in different countries.
Anthony Duchêne's work is inspired by discovering the description of the atypical technicals of winegrowers, which lead to an artistic production into vineyards. These creations are also the starting point of a collaborative cuvée with different winegrowers and their specificities.
Collective Z – vineyard, Bad Dürkheim, Leistadt (Germany):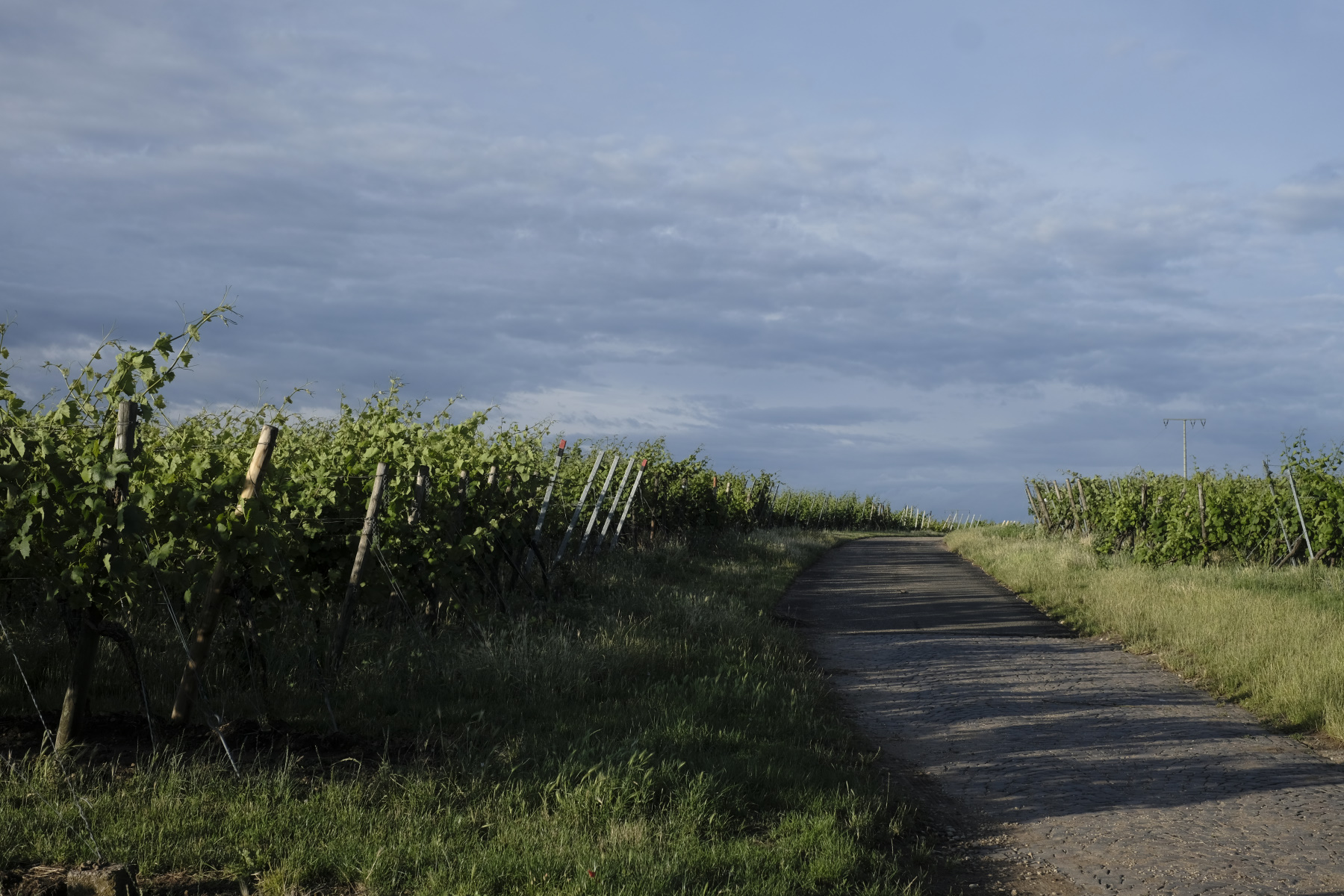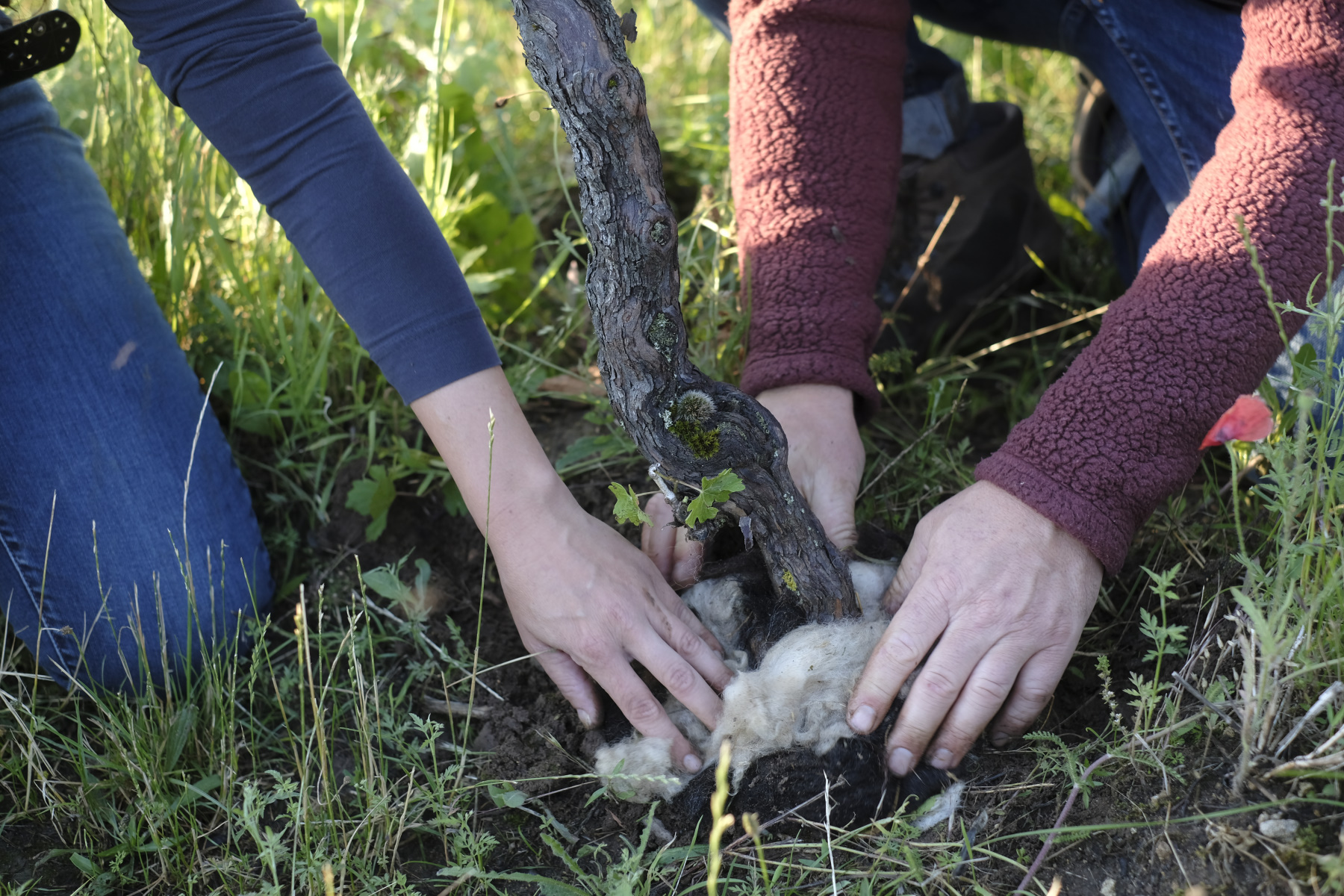 Christian Binner's domain, Ammerschwihr, Alsace (France):
Les Frères Soulier, Saint Hilaire d'Ozilhan, Gard (France):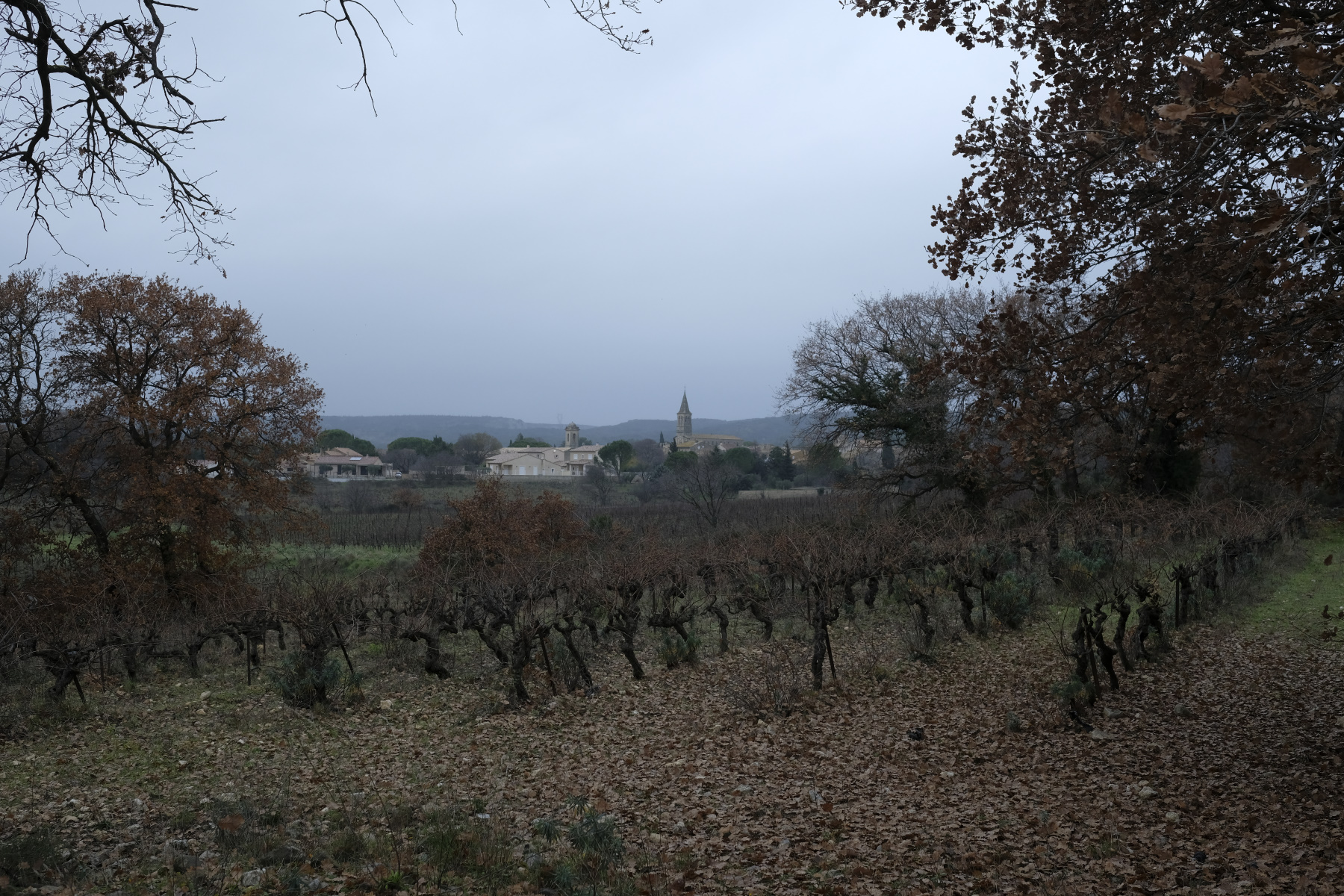 Funambules, Ammerschwihr, Alsace (France):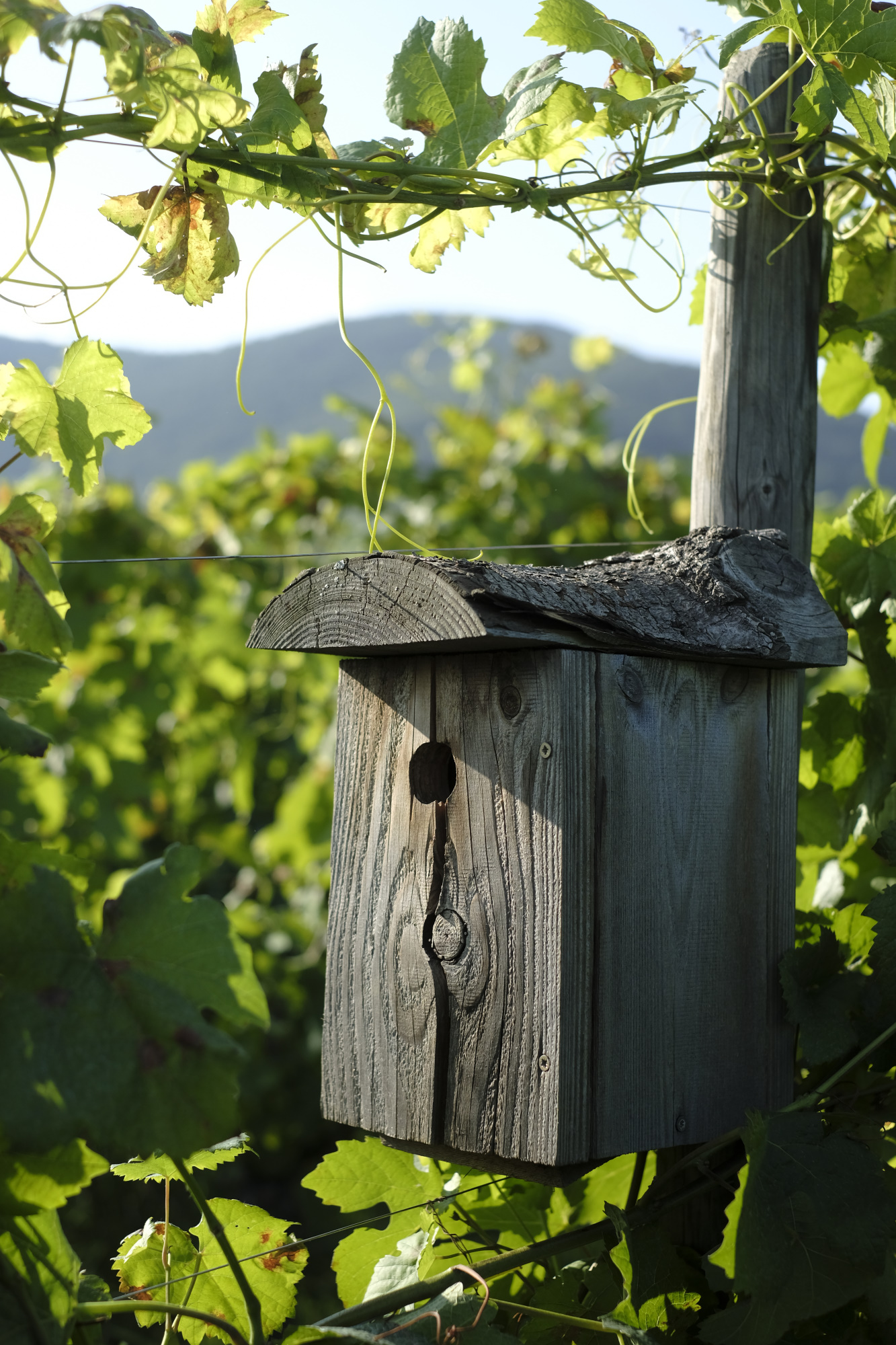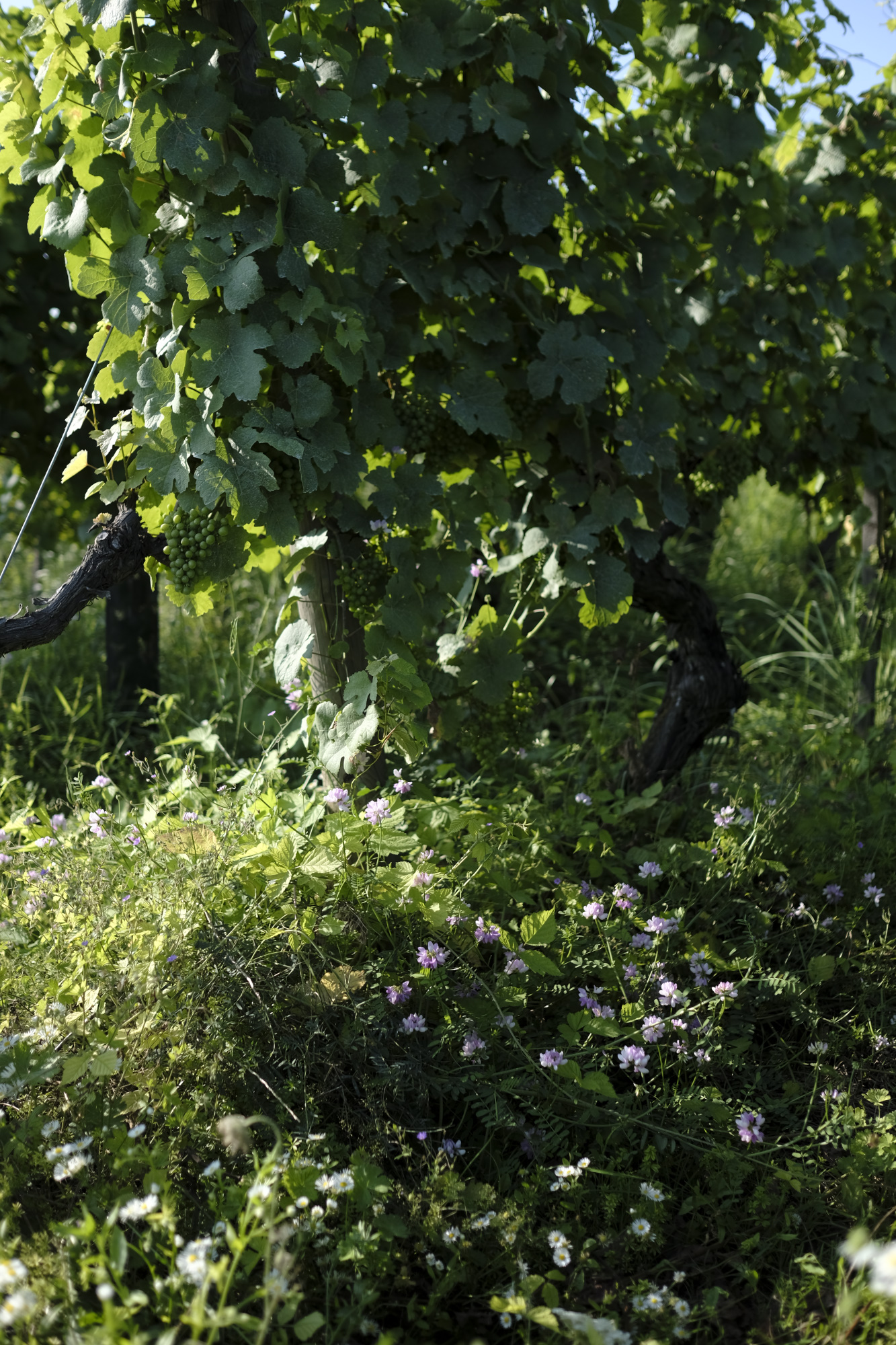 Ledogar, Ferrals-les-Corbières, Aude (France):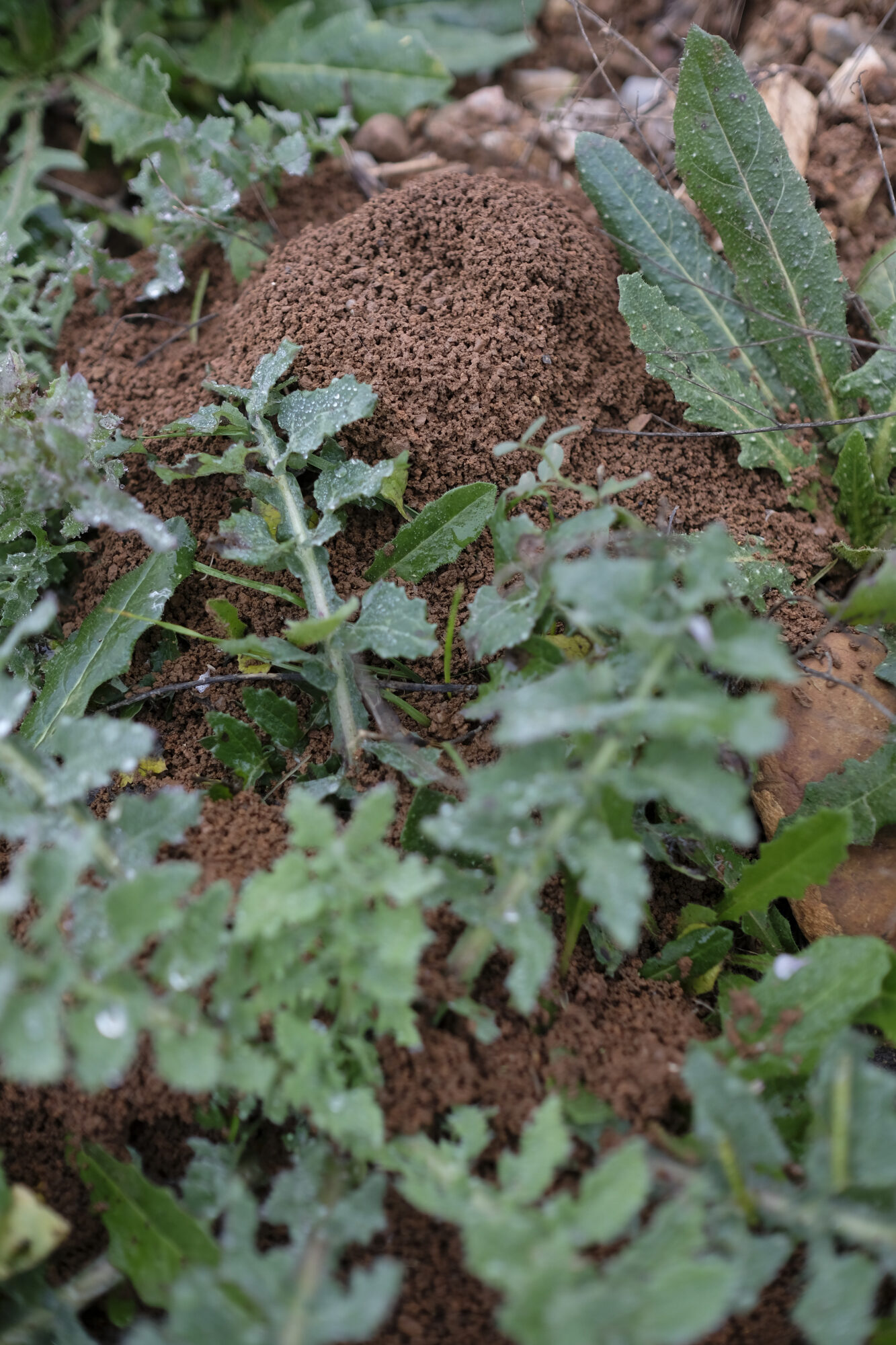 Léon Barral's domain, Lanthéric, Languedoc (France):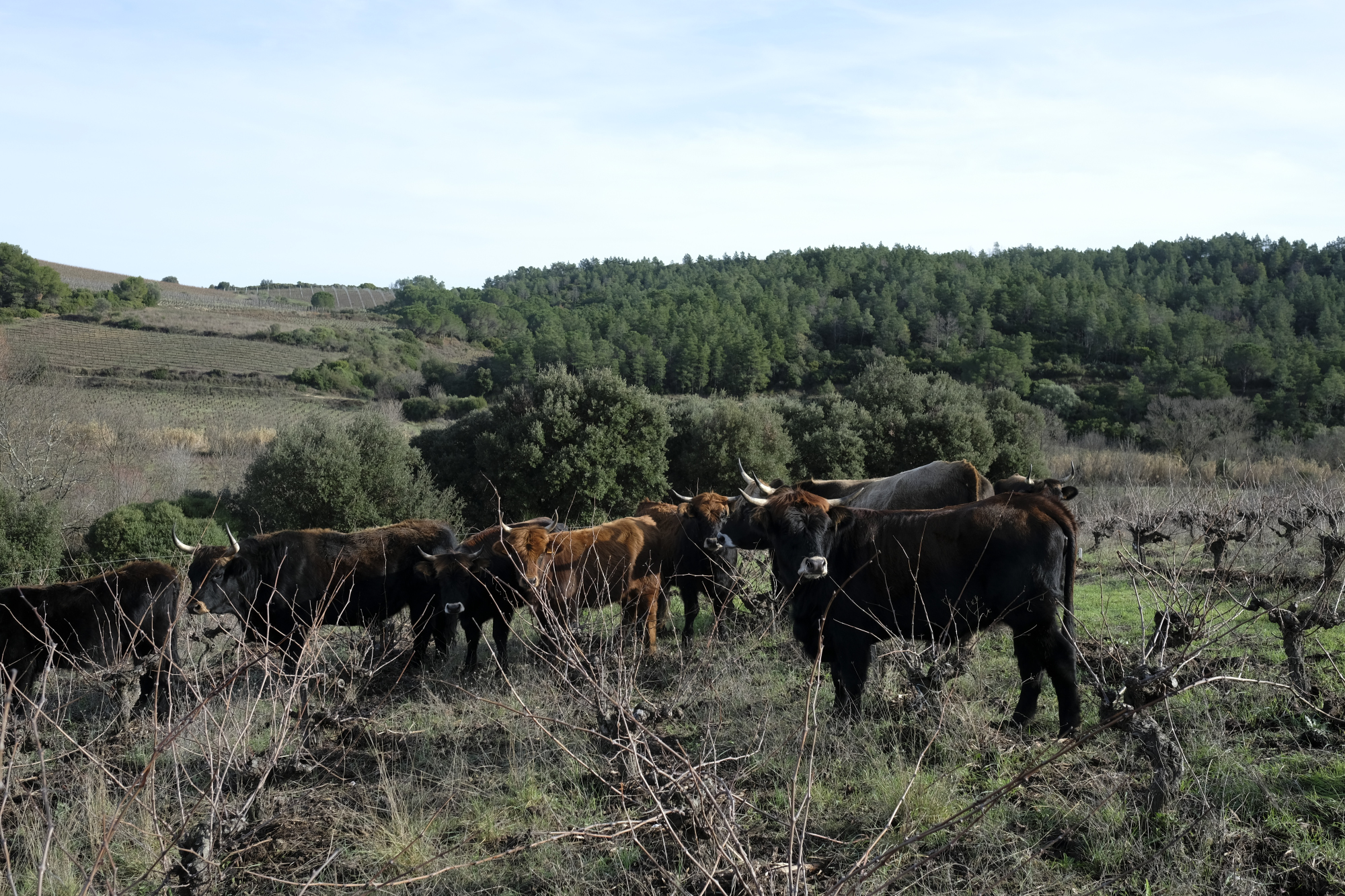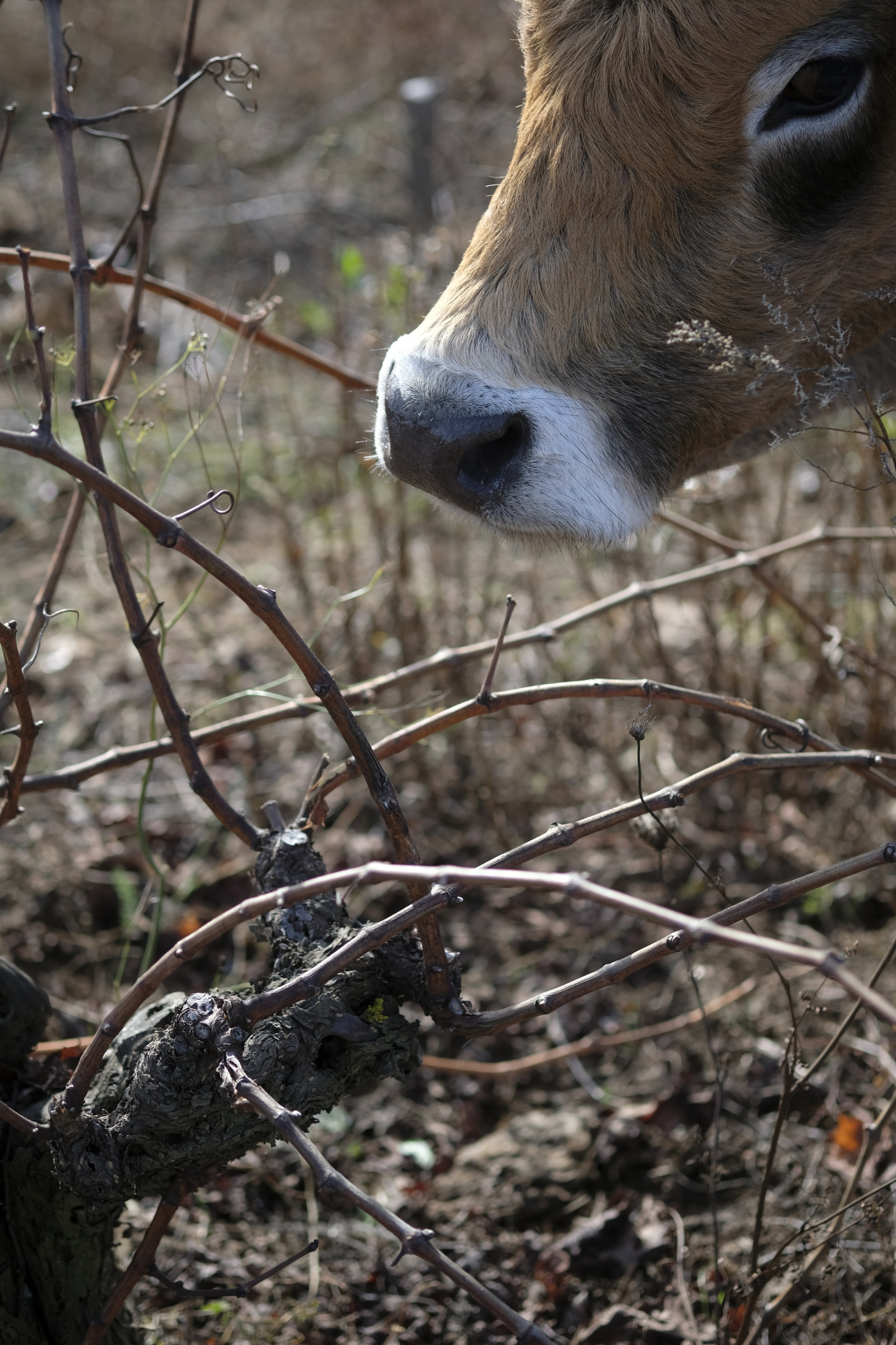 Recerca, Vingrau, Pyrénées-Orientales (France):